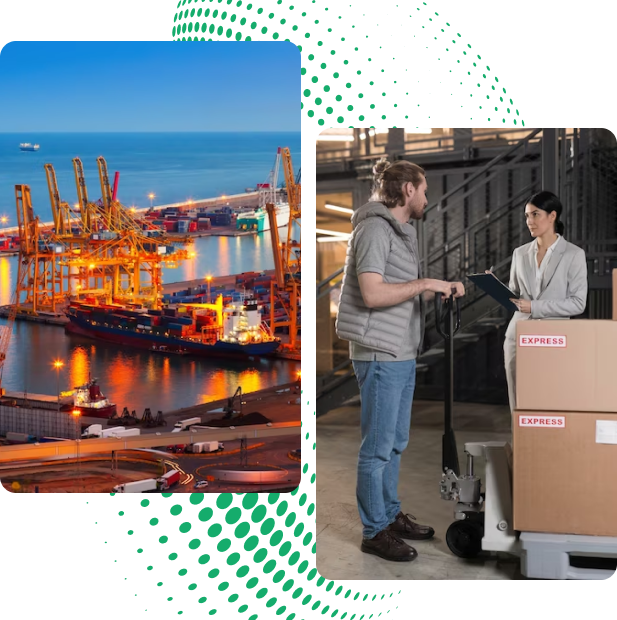 We are a team of passionate people whose goal is to improve everyone's life through disruptive products. We build great products and services to solve your daily business problems. Our products are designed for companies willing to optimize their performance.
Our philosophy, that considers digitalisation as a strategic process, has driven our product offering and services. We stand for autonomy and empowerment of our customers by evolutionary implementation (technology follows learning curve), knowledge and learning community, as well as favouring of bottom-up approach with embedding application experience.
Strategic Partner-ship
with leanBI
Since July 2022, GradeSens works in close partnership with
leanBI
, company well established in Predictive Maintenance since many years. Together, we offer you a broad spectrum of technology and competences including Deep Learning, Vision and Acoustic for Predictive Maintenance applications. Our DNA is engineering and we therefore address your Analytics with eyes of engineers.rounded corner style.
Other strategic
partnership
GradeSens has established several strategic partnerships with Harmony Solutions (strategy, business development and finance) and with Contrinex (global sensors manufacturer). In 2021, we signed a frame agreement with Andritz Hydro, nr 1 hydro turbines supplier. We also collaborate with academic institutions including ROSAS (HEIA-FR, Switzerland) on life cycle engineering as well as HES-SO in Yverdon, Switzerland for the radio technology.
Sustainable
Development Goals
GradeSens indirectly participates to the United Nations SDG . Especially the Goals 9 and 12.
GradeSens was founded in 2018 by Yvan Jacquat, Dipl. Ing. from ETHZ with executive MBA and has more than 20 years of experience in industrial maintenance, Condition Monitoring and predictive analytics. The development of our technology is covered by Dr Didier Nicoulaz who obtained his microelectronics PhD in EPFL and has more than 20 years of experience in the development of high end technologies.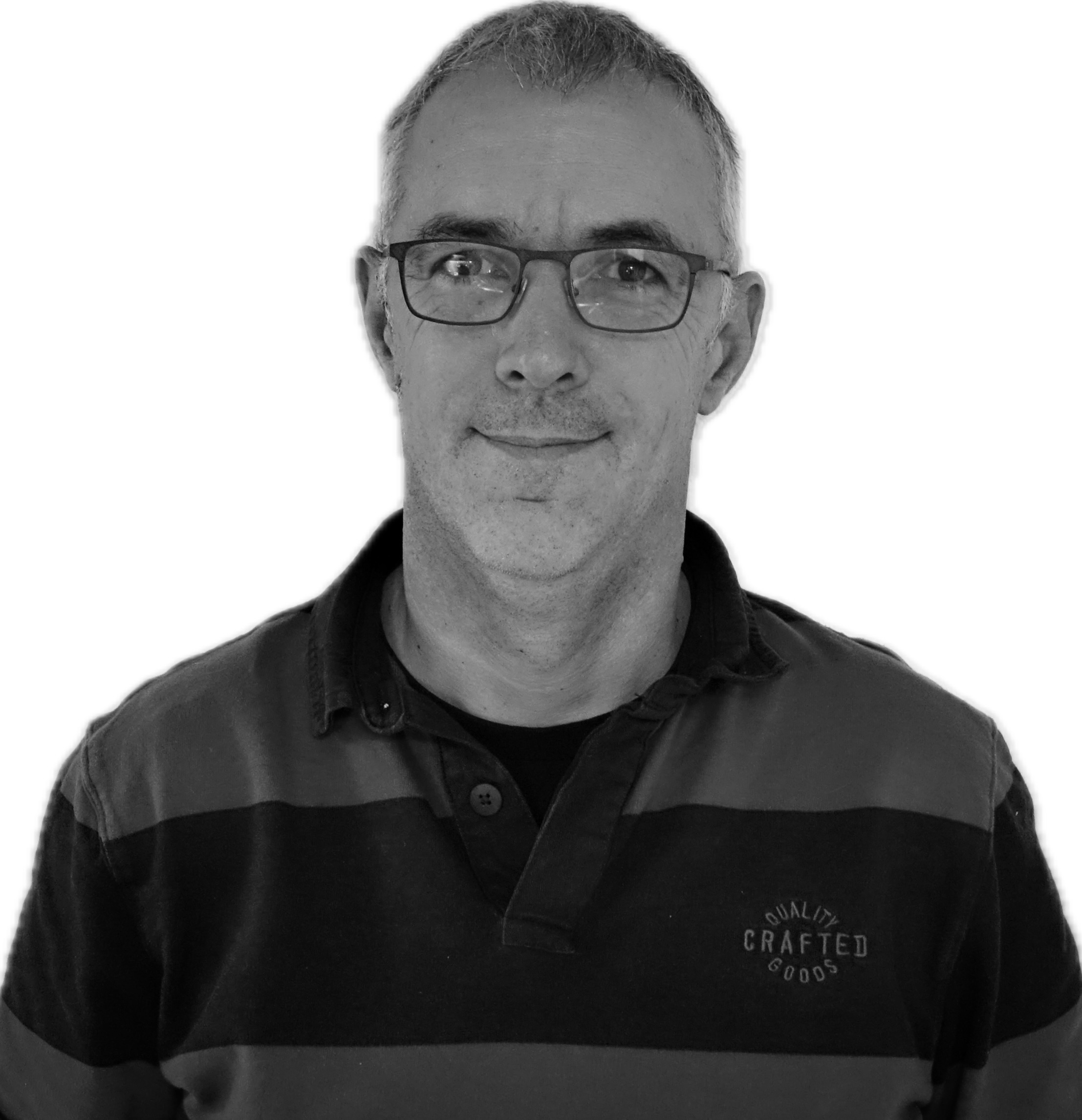 Yvan Jacquat
CEO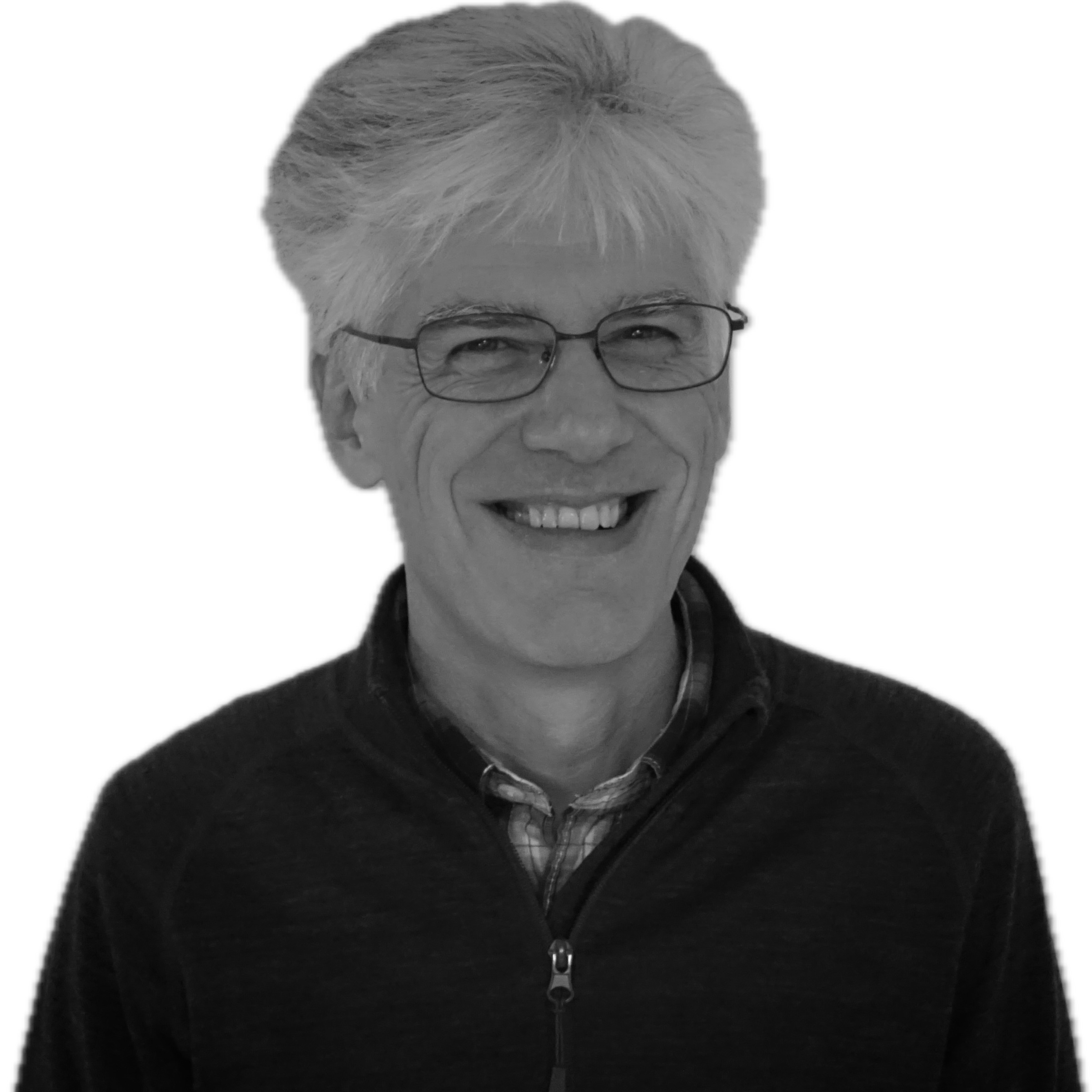 Dr. Didier Nicoulaz
CTO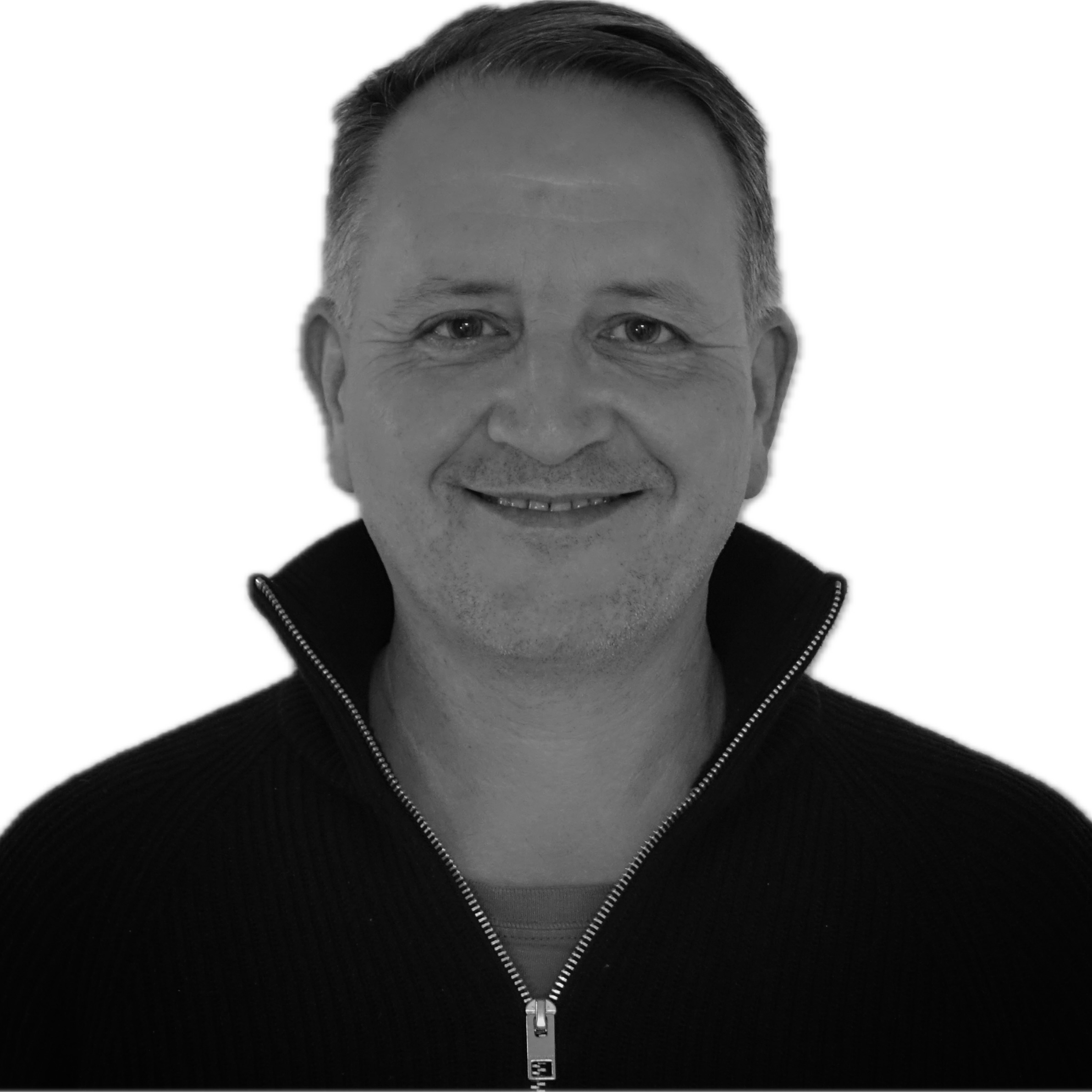 Dr. Fabien Ravet
COO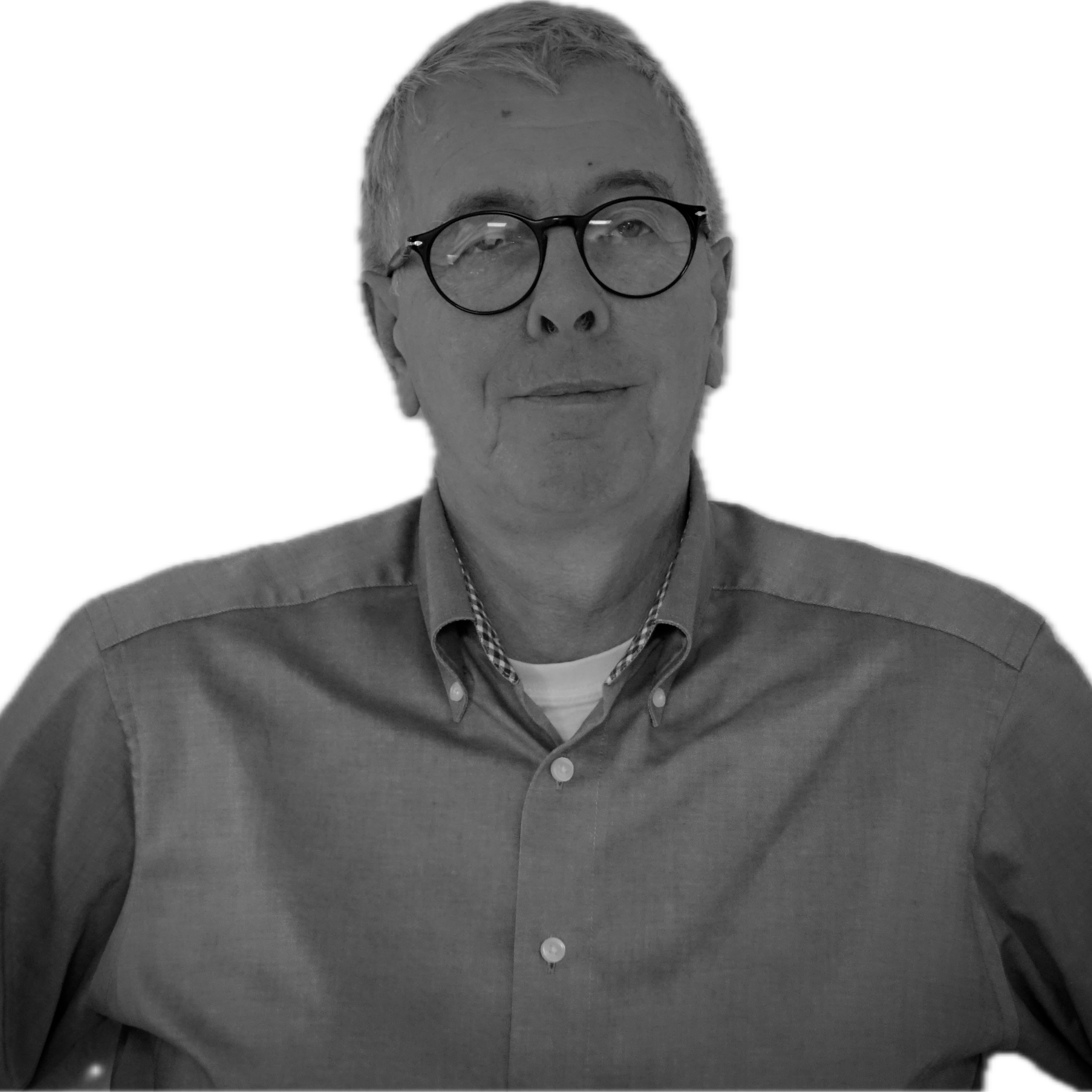 Michel Vandenbroucke
CSO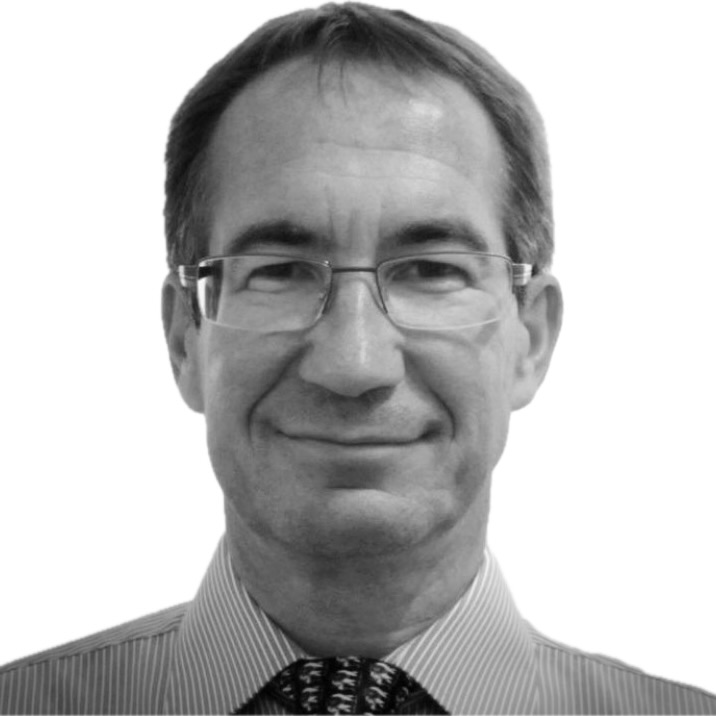 Frédéric Steinmann
Head of sales, French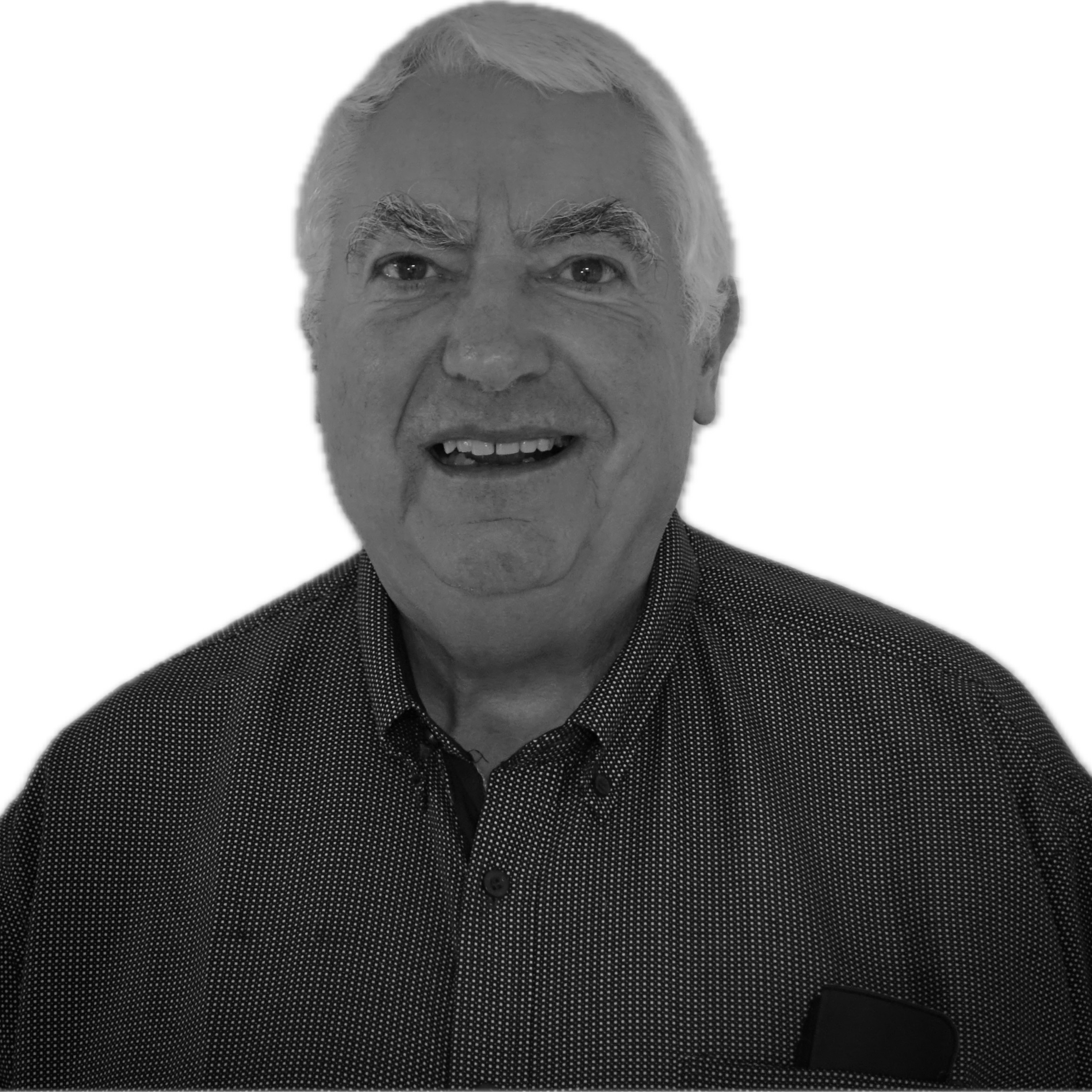 Philippe Muehletahler
Head of Administration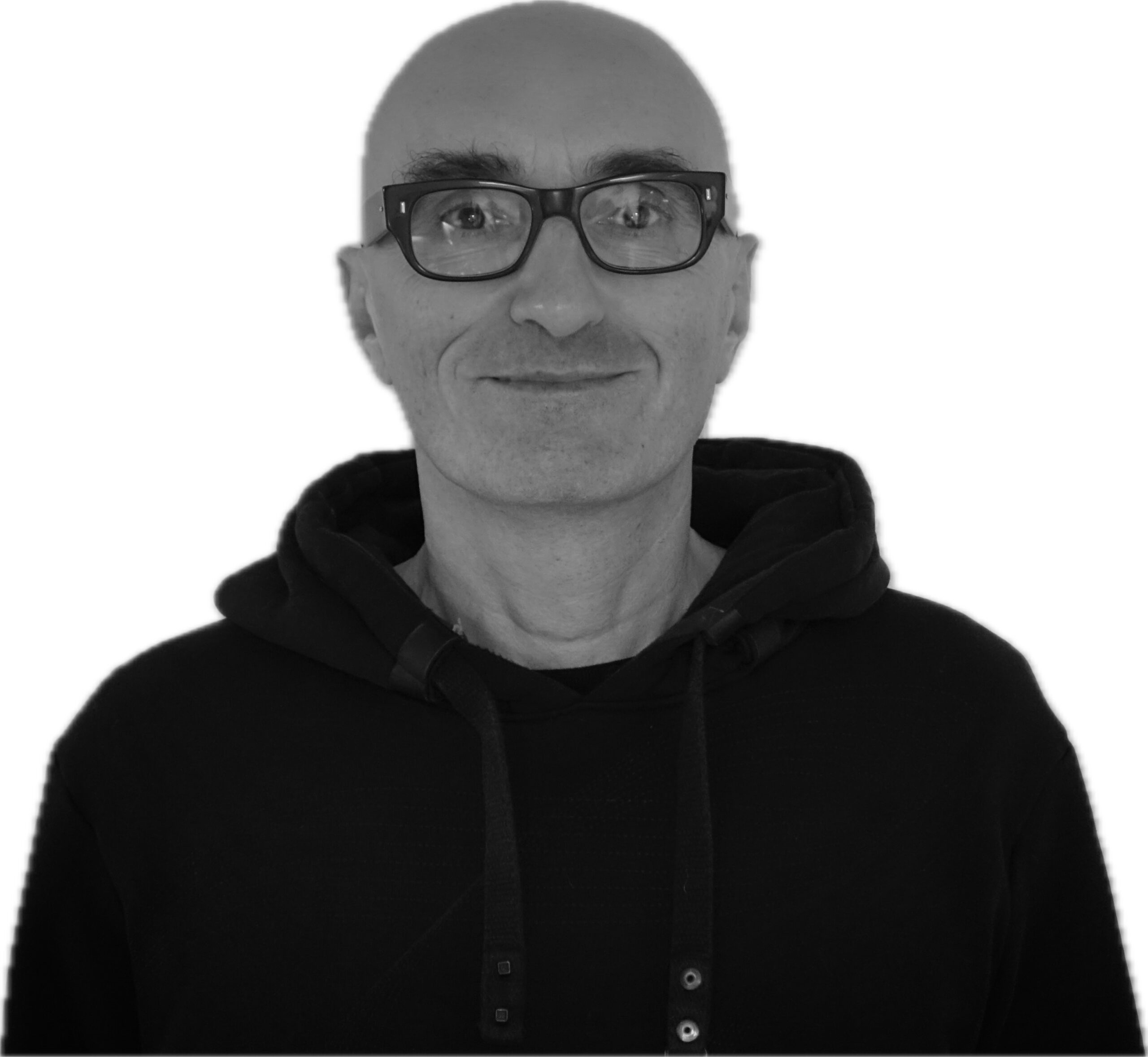 Massimo Ravasi
Head of Software
Our products are designed for companies willing
to optimize their performance.