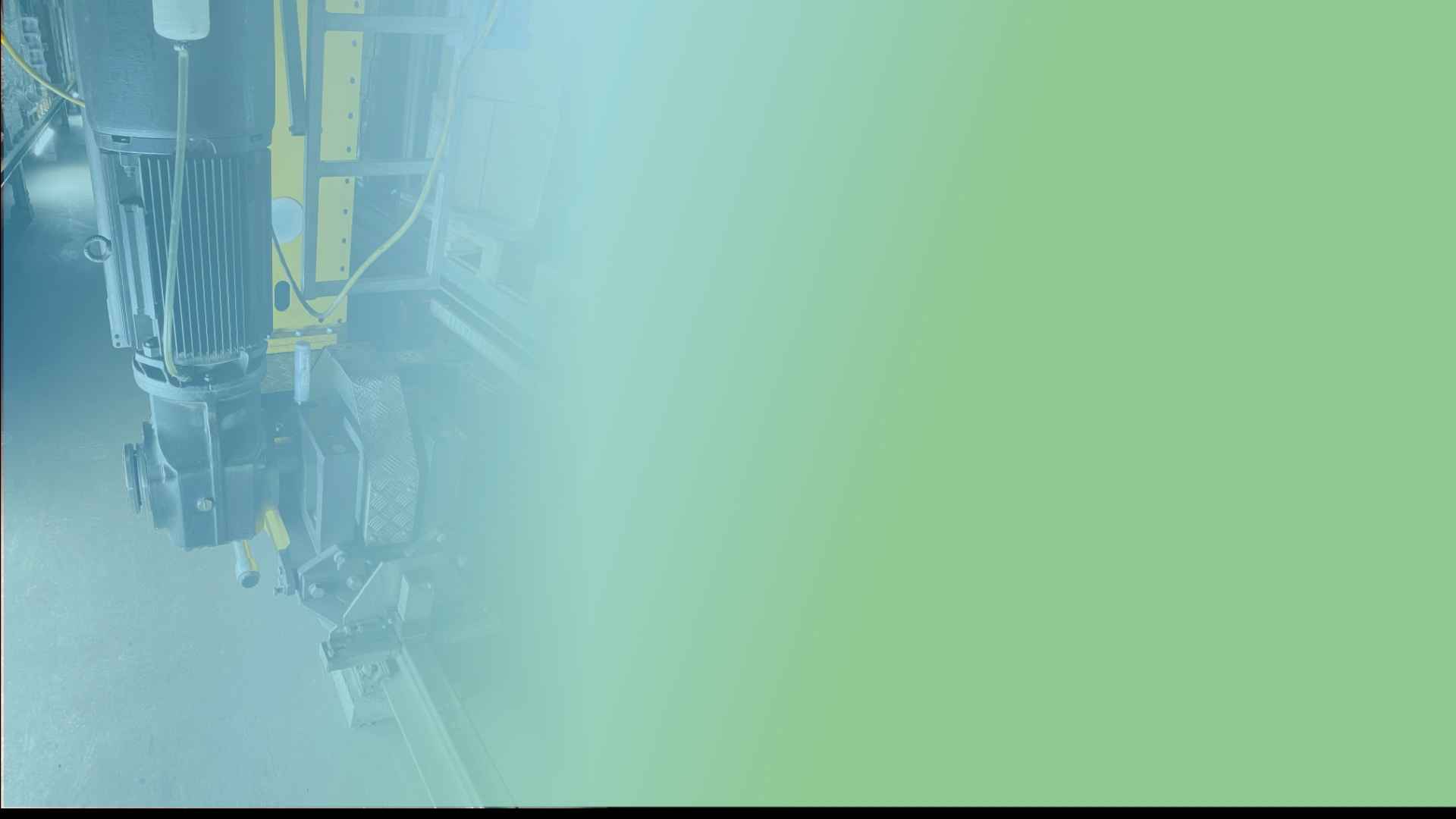 Introduction
Intralogistics is a critical element of the supply chain. Any unplanned interruption of the flow gives rise to heavy costs and stressful situations for the operators. With the emergence of e-commerce and the ever more rigorous requirements of storage conditions, warehouses are getting more and more automated as well as technically sophisticated. Their maintenance is becoming a core process. The Monitoring of Automated Warehouses is therefore a solution for operators to get a better grip on their systems.
With its experience based on more than 100 automated systems, developed in close collaboration with local maintenance teams, GradeSens has acquired a unique competence in this field. This webinar provides an overview about the challenges in Intralogistics, various examples of applications and results.
Course of the webinar
This webinar is organised in two parts:
20min presentation
10min Q&A
The webinar will be hold in English
Speaker
The webinar is presented by Yvan Jacquat, Master Degree in Mechanical Engineering ETHZ, 20 years+ of practical experience in Maintenance, Condition Monitoring and Predictive Maintenance 4.0. Founder of GradeSens AG.